Communication Expert – Maree Wrack CSP

"To get to the next level of greatness, depends on the quality of the culture,
which depends on the quality of the relationships,
which depends on the quality of the conversations.
Everything happens through conversations!" – Judith E. Glaser

Hello, I'm Maree Wrack, a Certified Speaking Professional (CSP) specialiing in partnering with progressive organisations Shifting Leadership and Culture.

Applying the neuroscience of conversations to business challenges, I build conversationally intelligent leaders, teams and organisations.
What else I do
When I'm not actively contributing to business and friends, you will find me appreciating nature, spoiling our cat Boris aged 19, or travelling in Africa with my partner Nicholas helping to save the rhino from extinction www.savefoundation.org.au
Being the tennis tragic I am, my other great pastime is being on the couch catching up with all the WTA, ATP tournaments and Grand Slams around the globe as they happen!
My professional experience

As a recognised authority in building Conversationally Intelligent teams, cultures I bring the following to the table:
Over 30 years' experience of working Australia wide with established corporations and organisations that share a high people focus including Telstra, Origin Energy, Bunnings and BT Financial Group
Built and integrating quality interaction models and Quality Customer Service Systems for delivering Customer Experience Excellence
Provided consulting, training, coaching and mentoring for hundreds of private and public sector organisations at local, national and multi-national levels
Established a consulting and coaching company in 1991; a Registered Training Organisation (RTO) delivering Nationally Recognised Qualifications in Customer Engagement
I'm a Certified Speaking Professional (CSP), a Master NLP Coach, certified in the use of Herrmann International Whole Brain Thinking (HBDI), Tilt 365 and SEI Emotional Intelligence
As an Australian EQ Network Leader for the Global Emotional Intelligence Network, I've established an EQ Community of Practice in Western Australia & hold regular community events
As a Certified Practitioner of Conversational Intelligence® C-IQ, and a member of the Global Leadership Team, I'm working to evolve the next level of Conversational Intelligence® for Business
Authored two books. HOT SECOND HALF is a recommended resource for eliminating age discrimination in the workplace and building age-positive cultures
Former National Board Member of Auscontact Association
Performance coached teams to win national titles at Australian Call/Contact Centre Industry Awards, and more recently at the World Contact Centre Awards.

You can access my LinkedIn profile: HERE
What does UPShift Solutions specialise in?
After deconstructing thousands of customer & stakeholder conversations over 30+ years, there are 5 things I'm  passionate about:
1. Healthy interactions that make a difference.
2. Empowering leaders who share a high people focus to take their teams to the next level of greatness.
3. Enabling teams to activate greatness through top level conversations that reflect their brand promise.
4. Developing and implementing Quality Customer Service Systems to create an Exceptional Customer
Experience.
5. Empowering teams to take targeted actions that increase sales, delight customers and impact the bottom-line.
Who do I  help?
My passion is working with LEADERS who want to shift their team to the next level of greatness
o Building 10x TRUST cultures
o Expanding relationships, lifting motivation & taking targeted action to impact bottom-line results
How do I deliver results?
The proprietary UPShift methodology integrates a blend of Thinking Intelligence (TQ), Emotional Intelligence (EQ), and Neuroscience based Conversational Intelligence® (C-IQ).
Bespoke delivery options are maximised through proven concepts and methods, cutting edge frameworks and neuroscience based tools to achieve desired outcomes.
What organisations do I work with?
I have worked with thousands of people from progressive organisations, delivering hundreds of public workshops and customised projects for teams in client organisations over a period of 30+ years.
Here is a tiny sample of current and past clients.
A comprehensive list is available upon request, complete with testimonials.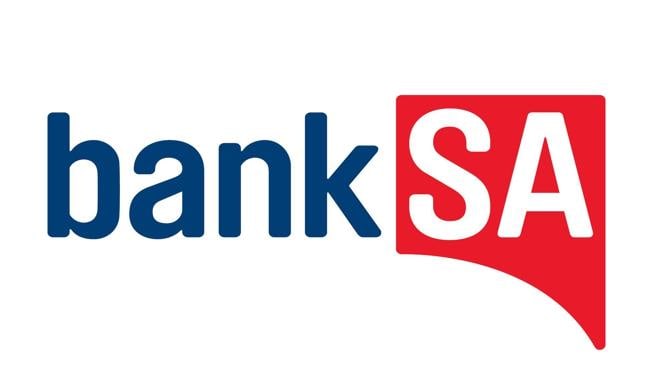 'A recent project working with a Financial Services organisation increased their sales performance by 28 per cent year on year, and contributed to them winning a World Contact Centre Award.'